KUFED
In-house, Branding
"Kufed is a place where you can

fin

d inspirational products channeled from all around the globe. A way of sustaining the community by providing several services and being a platform where people can interact and at the same time shop more conveniently."
I had the opportunity as an in-house graphic designer for this e-commerce company in 2016. As one of the very few businesses in Indonesia locating interesting items from around the world and providing quick and easy services to get it delivered to the doorstep, Kufed aims to set itself as a premium multi-seller to the unconcentrated mid-upper class market in Indonesia.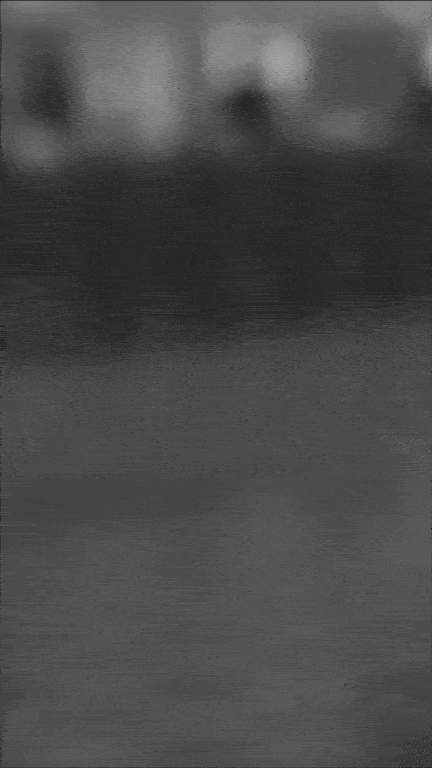 Kufed Marketing Video —

Tromarama
Note: All of the contents before the next part including the video above were not done by me– just putting them here to give a sense of what the company was going for in terms of art direction ( ͡° ͜ʖ ͡°)
I worked under the supervision of a creative director. He was mostly busy handling Kufed's website and mobile app designs so I was lucky to be given quite a bit of an artistic freedom for each projects.
Major tasks include designing the Graphics Standard Manual, Branding Collaterals. Packaging and Press Release Kit. Other daily tasks include collaborating with the Marketing team to produce social media contents and occassionally helping out to design the layout of website/mobile app using Sketch and Adobe Illustrator/Photoshop.
———————————
Main roles/duties:




Typographic Spreads/Posters: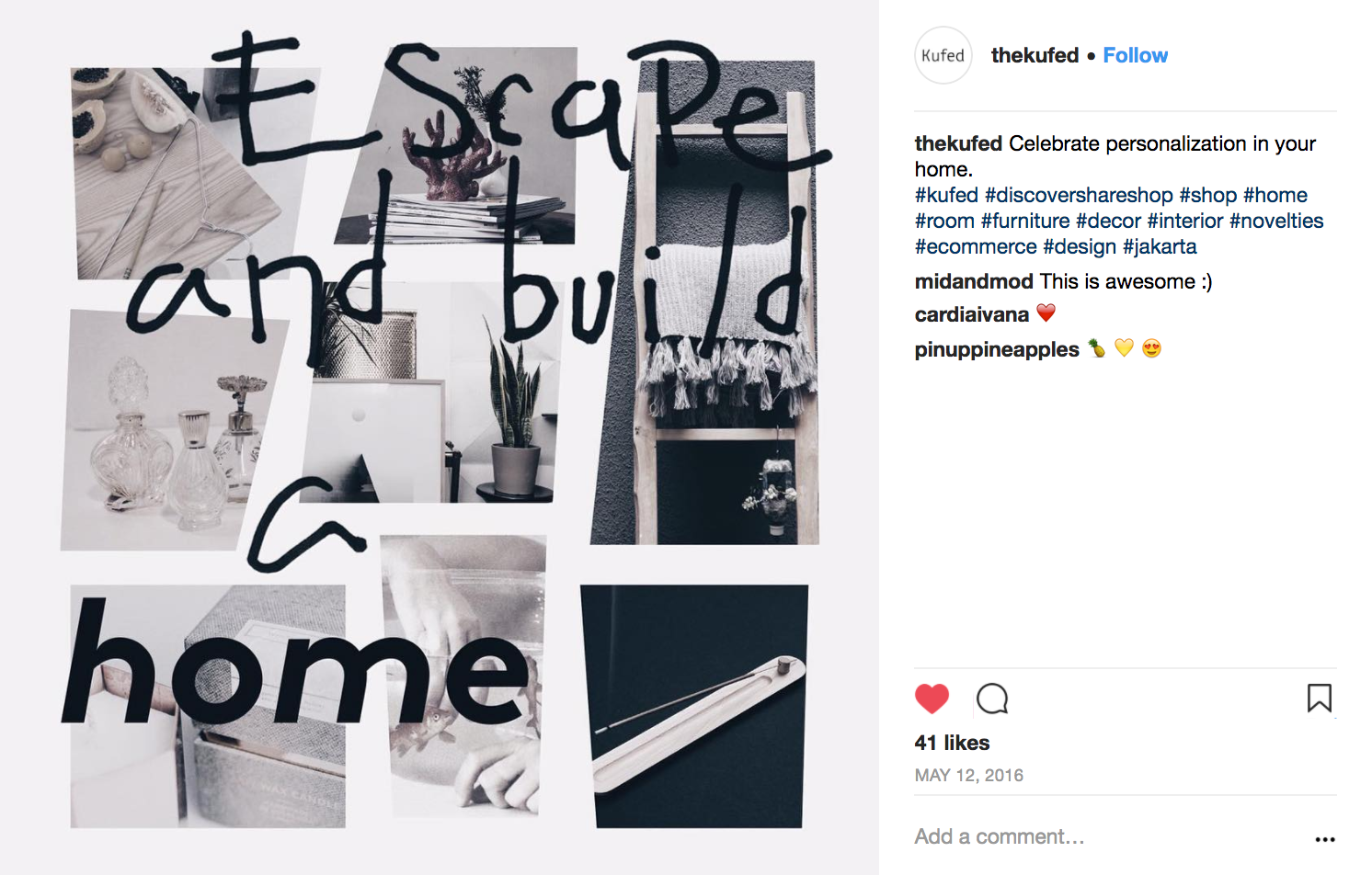 Press Release Kit/Editorial Design: